Missions Is The Mission Of The Church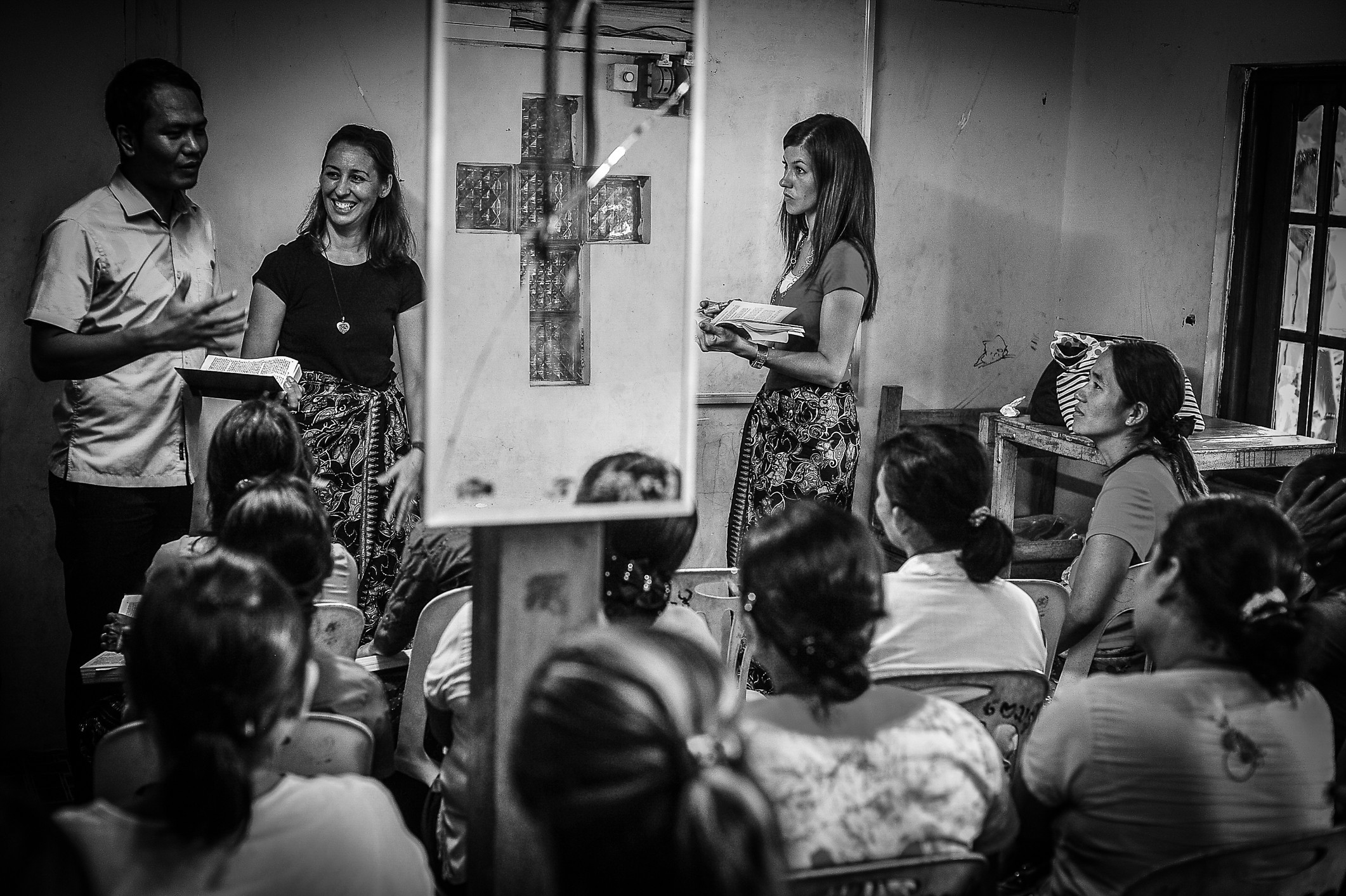 What a great thought and clear summary of the Lord's instructions to us as he completed his time here on this earth. Most of us are well aware of the "Great Commission." Jesus final instructions to his followers were to "go." When we "go" we are to "teach," "baptize," and "make disciples."
This is the objective of our missions program here at Keystone Baptist Church. Church planting both on the foreign field and here at home have a priority, but there are many supplemental ministries that support that effort. Currently we are investing in domestic church planting efforts in Manhattan, Yerrington, NV, California City, CA, Star Valley, WY, and San Diego, CA. Lord willing, these works will flourish and the gospel will be faithfully proclaimed. Ultimately, our goal is that these ministries will make "missions the mission of their churches."
Thank you for your participation in the Faith Promise Giving. God is blessing our efforts both here and abroad.
"And Jesus came and spake unto them, saying, All power is given unto me in heaven and in earth. Go ye therefore, and teach all nations, baptizing them in the name of the Father, and of the Son, and of the Holy Ghost: Teaching them to observe all things whatsoever I have commanded you: and, lo, I am with you alway, even unto the end of the world. Amen." – Matthew 28:18-20
Please Note: More information will be added about our missionaries in the near future, please check back soon!