Keep Up With Keystone Events
Throughout the year, Keystone Christian Academy hosts several events that bring the students together to create and perform as a team.  Almost all of the events include singing from all grades, or even a play is involved.  Students work to prepare and memorize scripts and learn several songs that celebrate Grandparent's Day, Christmas, and Kindergarten graduation.
We also have weekly, and monthly Parent Activities like Men's Basketball and Mom's day out!  Keystone continues to brainstorm for new and exciting events for the students and parents to participate in and for the community to enjoy!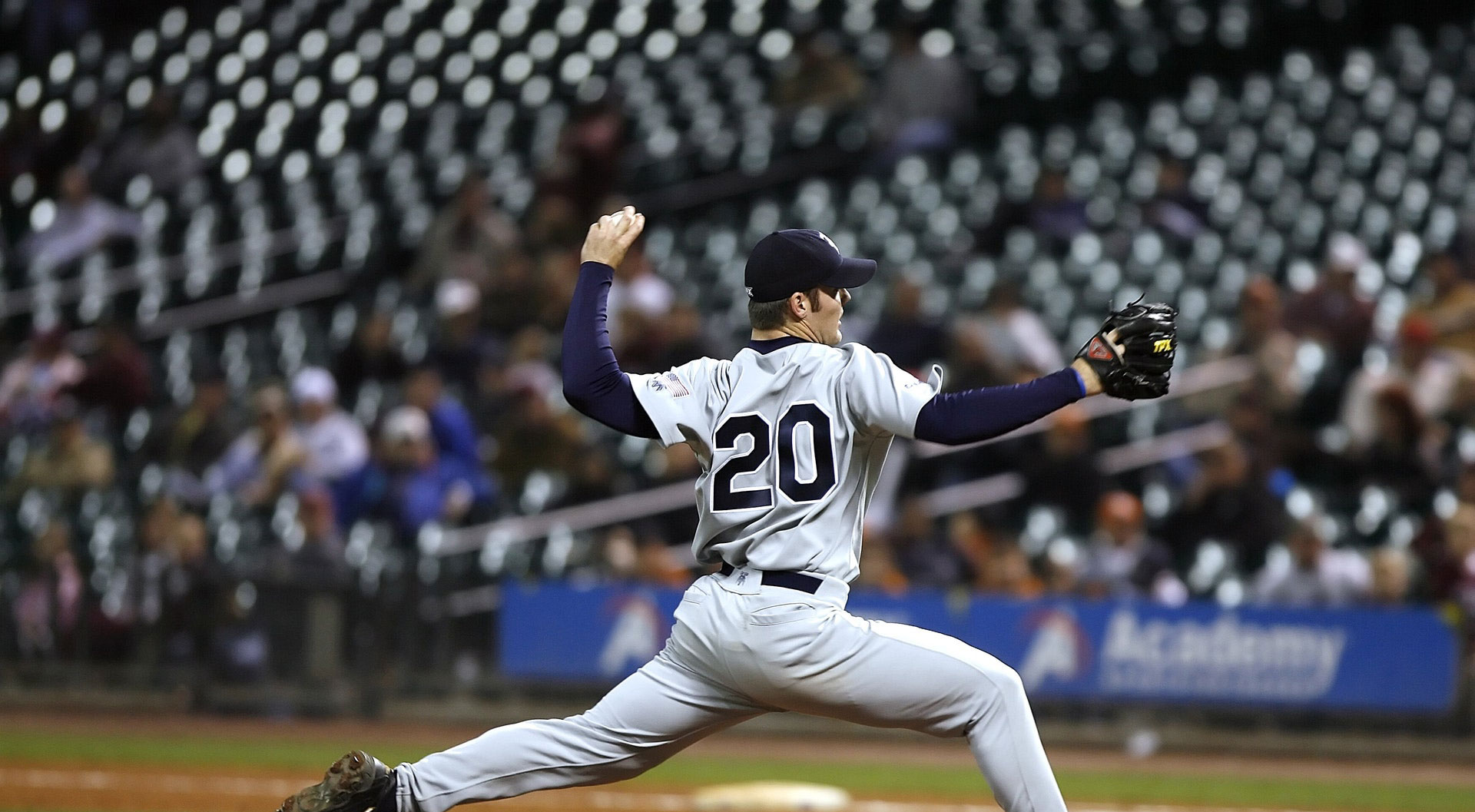 Popular Events
Pancake Day and our Thanksgiving lunch are popular events that get the Academy families together for food and fellowship. The students often help with the preparations, including: setting up the tables and chairs, decorating, place settings and helping in the kitchen. Both are fun days that often leave the families begging for seconds!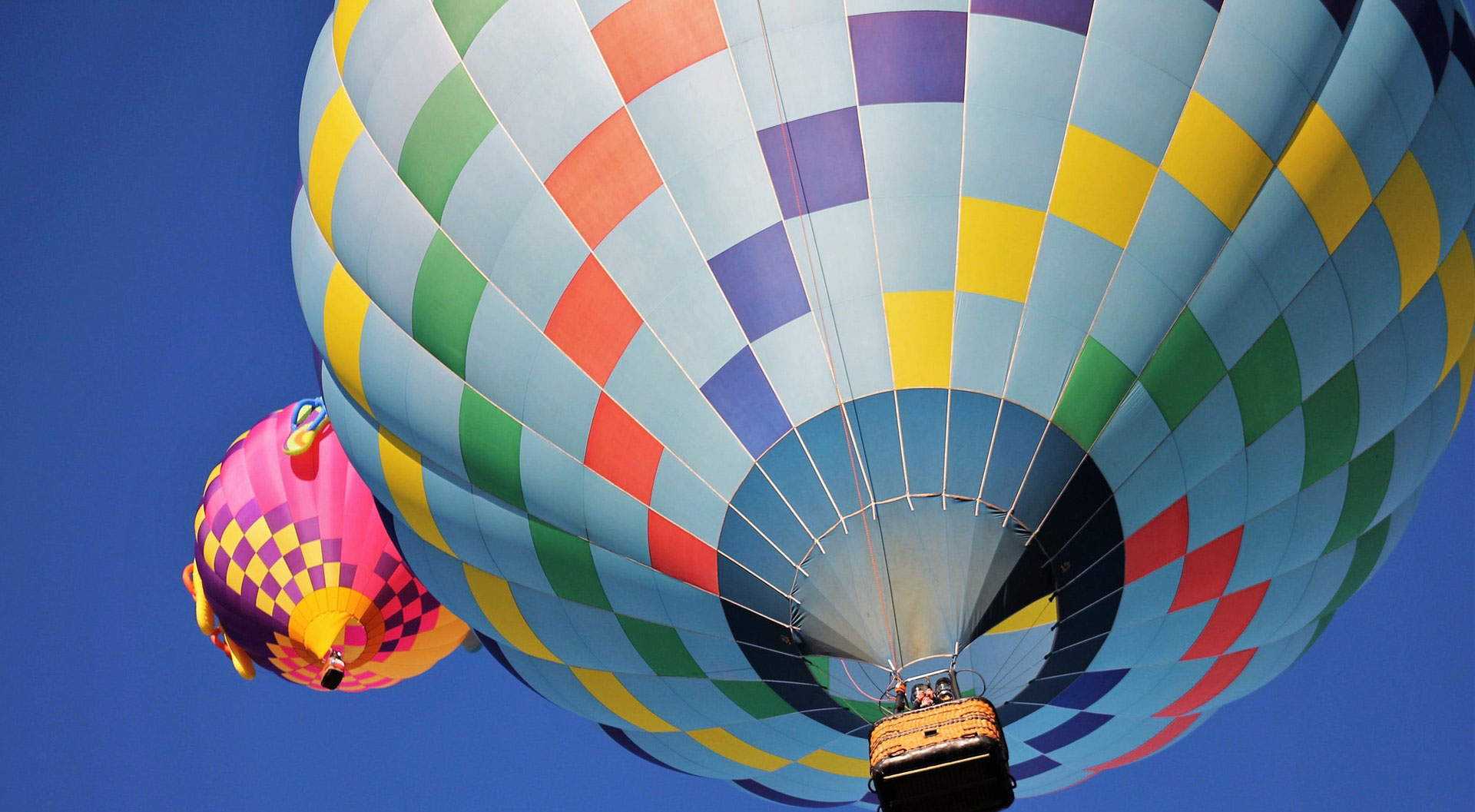 Other Events
o The other events included throughout the year give the students the opportunity to serve both other students and the community. The Craft Fair is an event that involves both the church and the students, and it gives the students with a creative side a chance to blossom and shine. Not only this, but the students can learn different crafts and understand the meaning of profit for their hard work.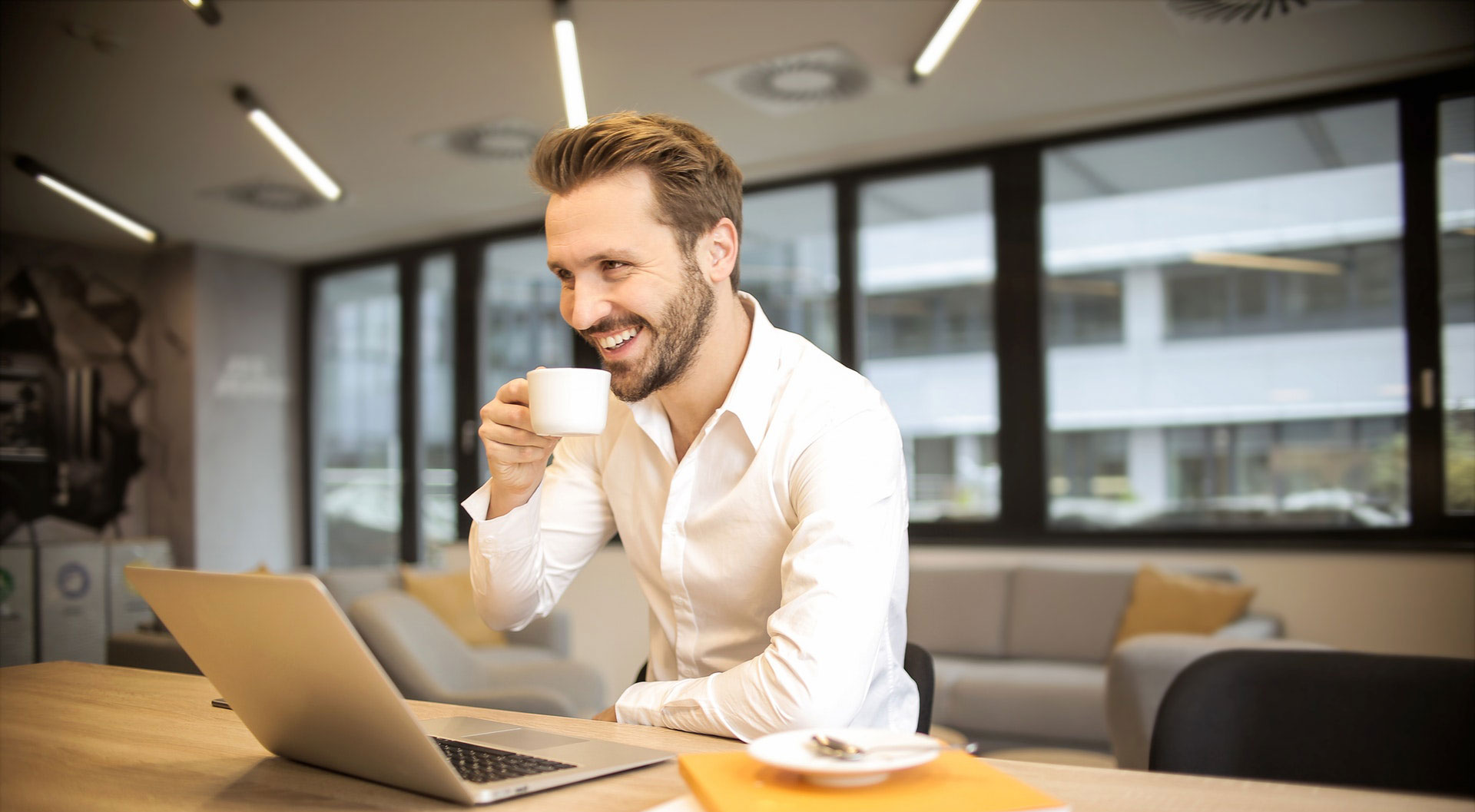 Parent Activities
- Titus 2
- Mom's Day Out
- Volleyball Night
- 30+ Men's Basketball