Keystone Baptist Church has been addressing the spiritual needs of the Winchester and Berryville area since 1954. Winchester and Berryville have both benefited from the economic growth experienced in the early 2000's, and have maintained low unemployment and strong industrial growth during the downturn. Keystone Baptist Church and Keystone Christian Academy exist to assist people in their understanding of how to apply biblical truth.
Whether you are a native of the Winchester or Berryville area or are just moving here, we would love to meet you. This web site will give you a glimpse of the people and activities that are part of Keystone Baptist Church and Keystone Christian Academy, but the only way to really get to know us is to visit. Click here for more.
"Come unto me, all you that labor and are heavy laden, and I will give you rest. Take my yoke upon you, and learn of me; for I am meek and lowly in heart: and you shall find rest unto your souls."
Mathew 11:28
Sunday Morning

10:00a – 11:30a

Sunday Evening

6:00p – 7:00p

Wednesday

7:00p – 8:00p
I felt very welcomed here! The service was excellent and the music made my baptist heart happy! And Mezmerize loved the children's church.
The truth of the Bible is taught without changing it to suit "itching ears."
Excellent place to go to church and hear God's Word.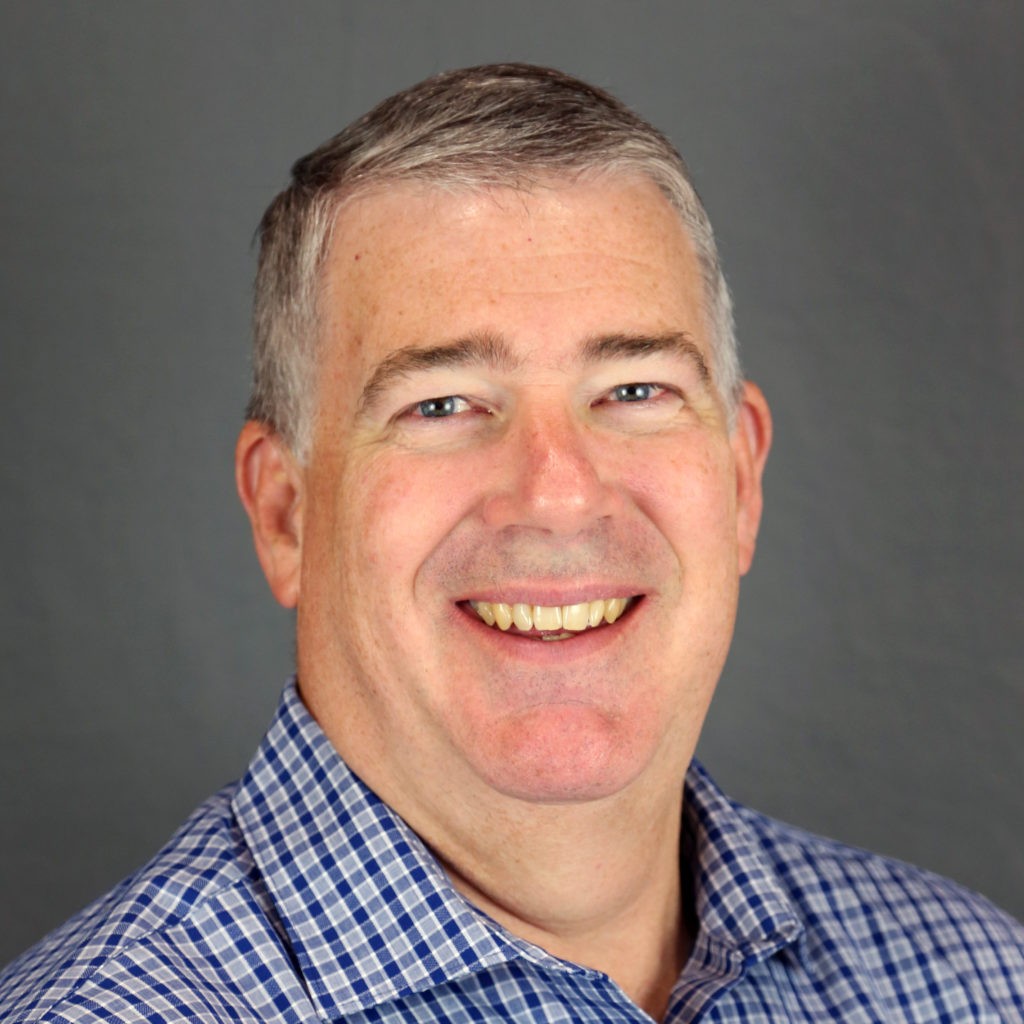 Douglas Wright
Senior Pastor
Keystone Baptist Church is seeing the Lord work in many ways. Recently, the construction of the Activity Building has allowed our church family to see many years of planning, praying, and saving come to fruition. The Academy and Preschool is doing great, and seeing people encouraged spiritually. If we can help you, please contact us. Remember, you can always watch our live broadcast as well as view videos of past sermons or listen to past audio sermons. See you on Sunday!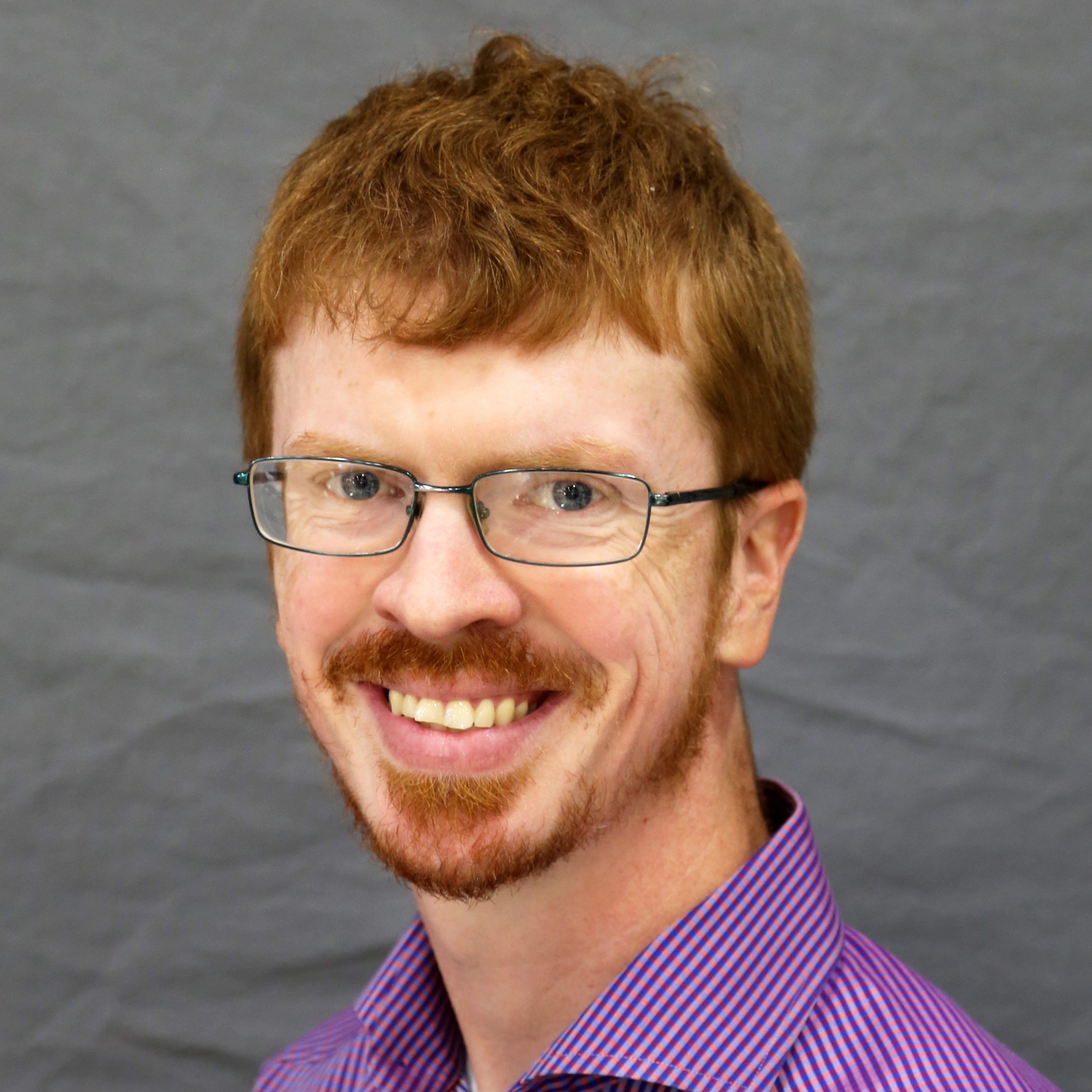 Stuart Rogers
Pastor of Education & Academy Principal
The Lord has blessed me greatly throughout my life! I graduated in December 2011 with a BA in Practical Christian Training, and was able to return to Keystone in order to serve as youth pastor for several years, as well as teach at Keystone Christian Academy. During that time, I was introduced to a wonderful young lady who would become my wife. Alex and I were married in December 2015. I currently serve as principal of the Academy.